Welcome to
ISWC 2020
News
The calls for Posters, Demos, and Workshops are available now. We are looking forward to your contributions!
Important Information
We are aware of the ongoing developments with COVID-19 and want to ensure the safety of everyone attending to UbiComp / ISWC 2020. We hope this situation will be resolved soon and it will hopefully not heavily impact UbiComp / ISWC 2020.

We will continue to monitor the situation and let everyone know of any changes to the schedule, deadlines, and format presentation. Stay healthy and stay safe everyone.
ISWC is a premier interdisciplinary venue in which leading international researchers, designers, developers, and practitioners in the field present and discuss novel results in all aspects of wearable computing This includes the design, development, and deployment of wearable computing technologies and the understanding of human experiences and social impacts that these technologies facilitate.
The conference will be held on 12 - 16th September 2020.
Pre-conference tracks will be held on 12 - 13th September 2020.
Main tracks will be held on 14 - 16th September 2020.
ISWC 2020 is the premier conference for Wearable Computing. ISWC 2020 is collocated with the 2020 ACM International Joint Conference on Pervasive and Ubiquitous Computing (UbiComp'20) with shared Workshops and Tutorials.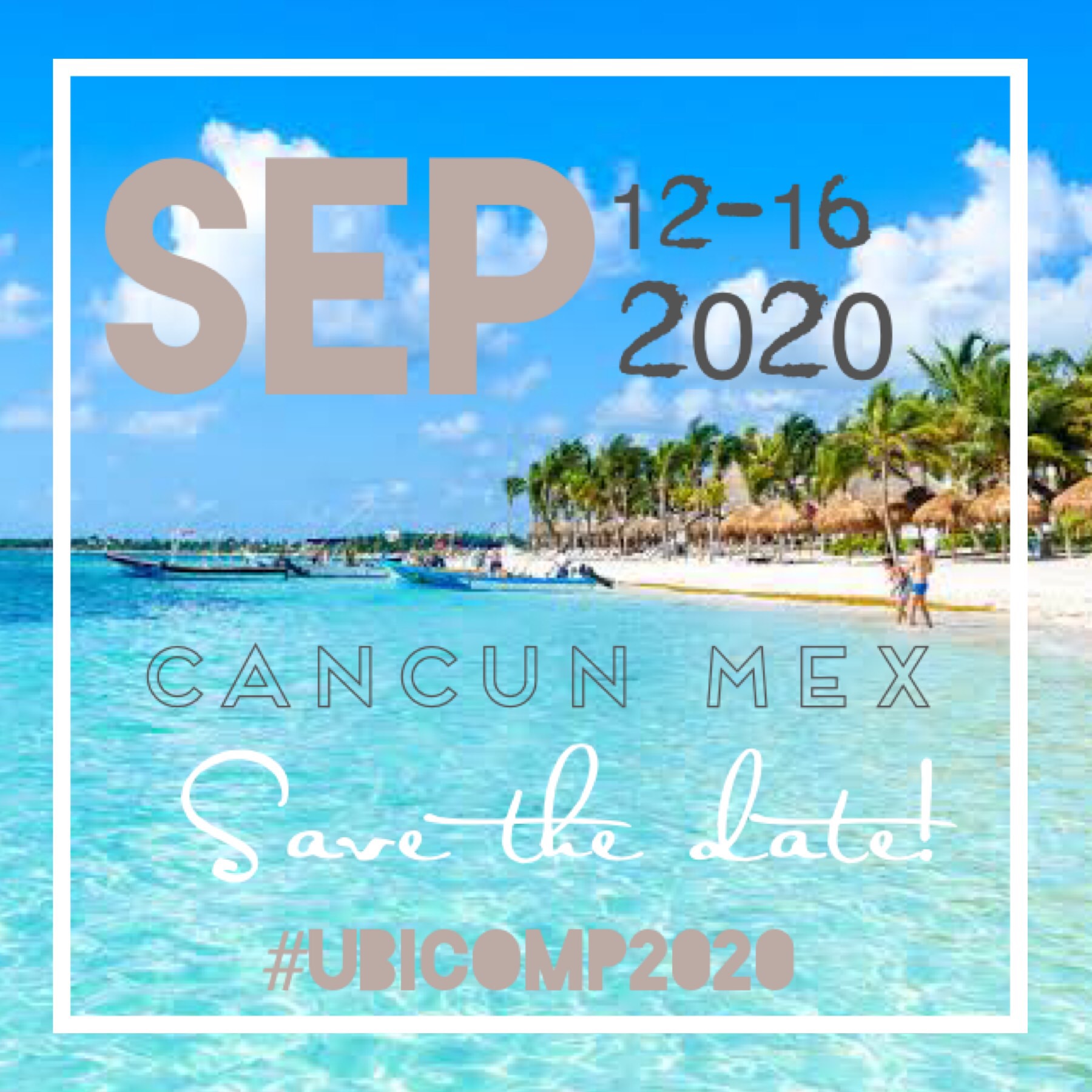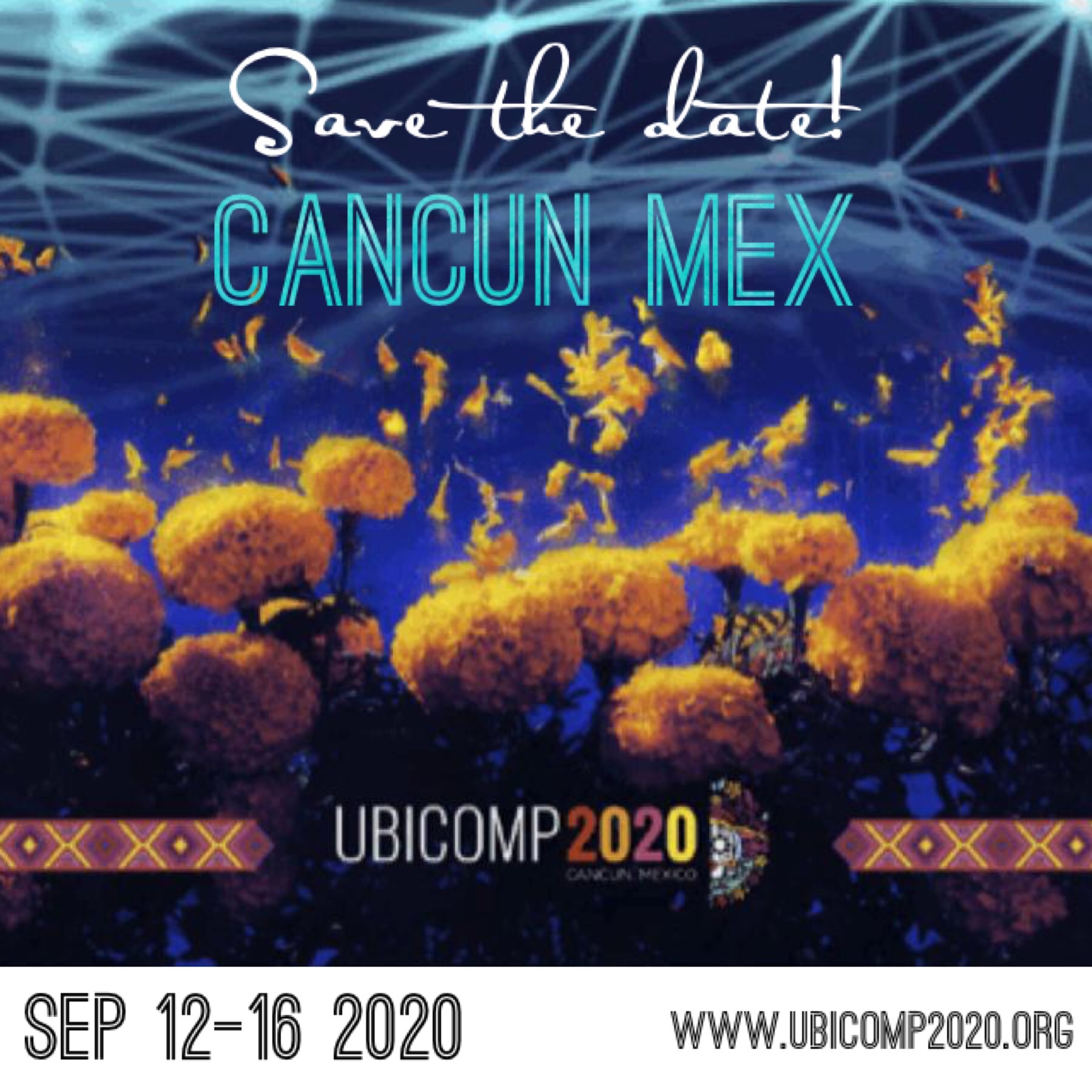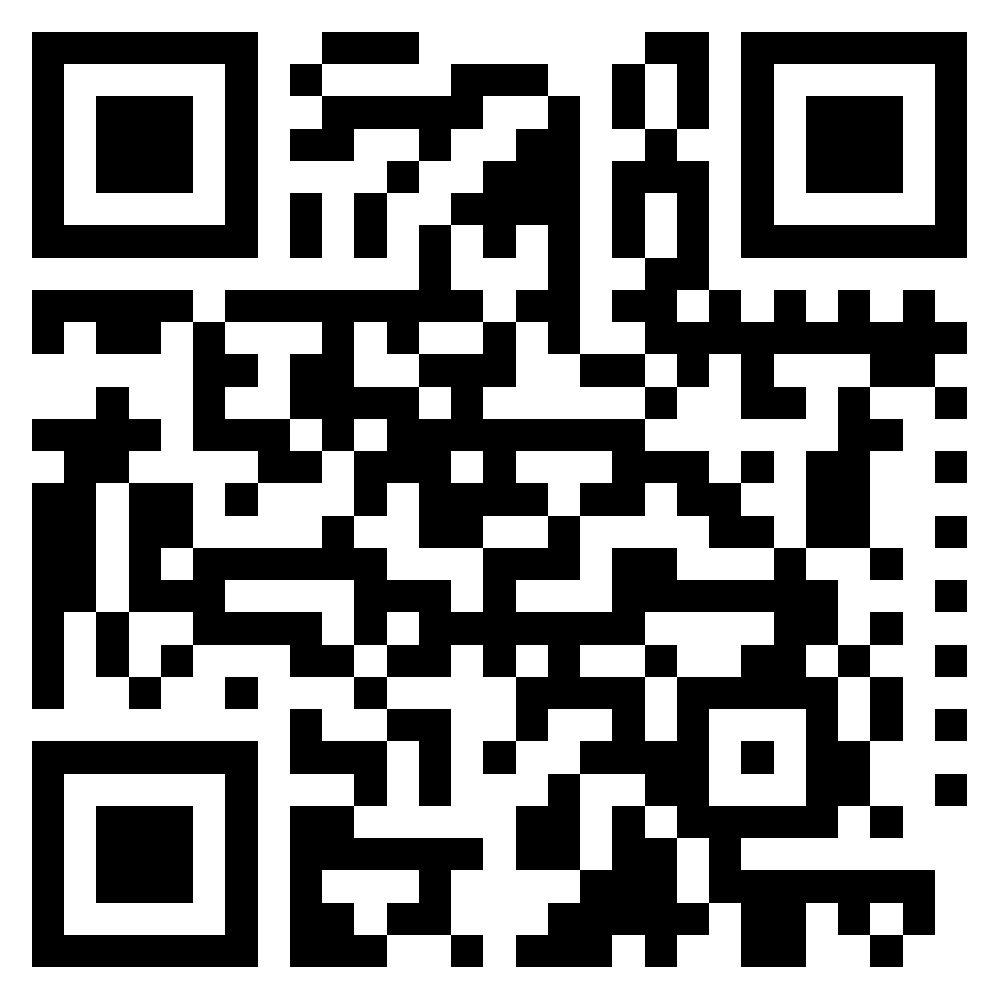 Scan me and save the date!
Supporters