Welcome to
ISWC 2020
Important Information
Thank you for being patient and understanding over the past weeks. After many discussions on how UbiComp / ISWC 2020 should be carrying on, we have made these decisions:
1) UbiComp/ISWC as a physical conference is shifted one year, and will be held as planned in Cancun, Mexico, on September 11-15 2021.
2) A virtual format will still allow our research to be presented to and discussed with the community this September. Stay tuned for more information!
ISWC is a premier interdisciplinary venue in which leading international researchers, designers, developers, and practitioners in the field present and discuss novel results in all aspects of wearable computing This includes the design, development, and deployment of wearable computing technologies and the understanding of human experiences and social impacts that these technologies facilitate.
The conference will be held on 12 - 16th September 2020.
Pre-conference tracks will be held on 12 - 13th September 2020.
Main tracks will be held on 14 - 16th September 2020.
ISWC 2020 is the premier conference for Wearable Computing. ISWC 2020 is collocated with the 2020 ACM International Joint Conference on Pervasive and Ubiquitous Computing (UbiComp'20) with shared Workshops and Tutorials.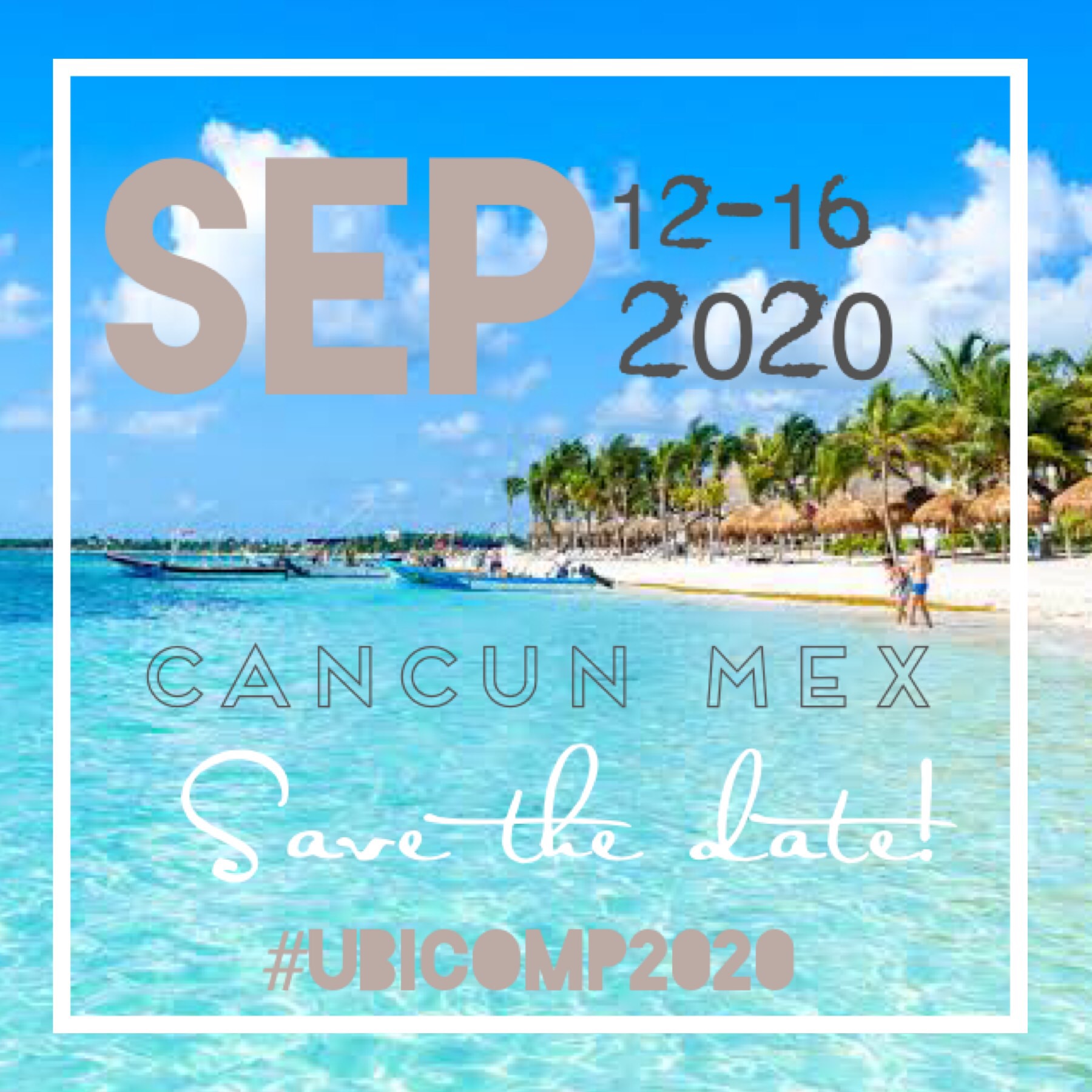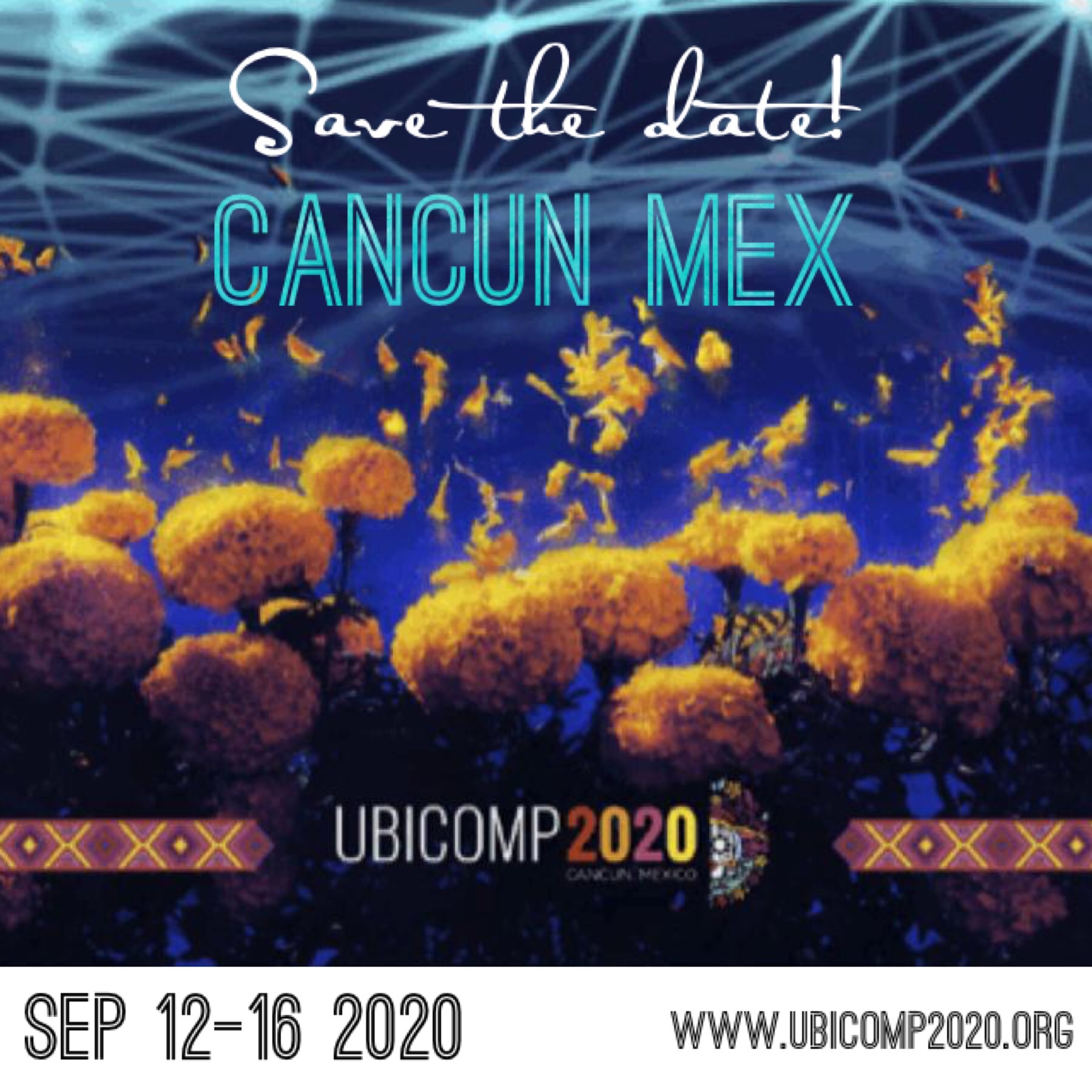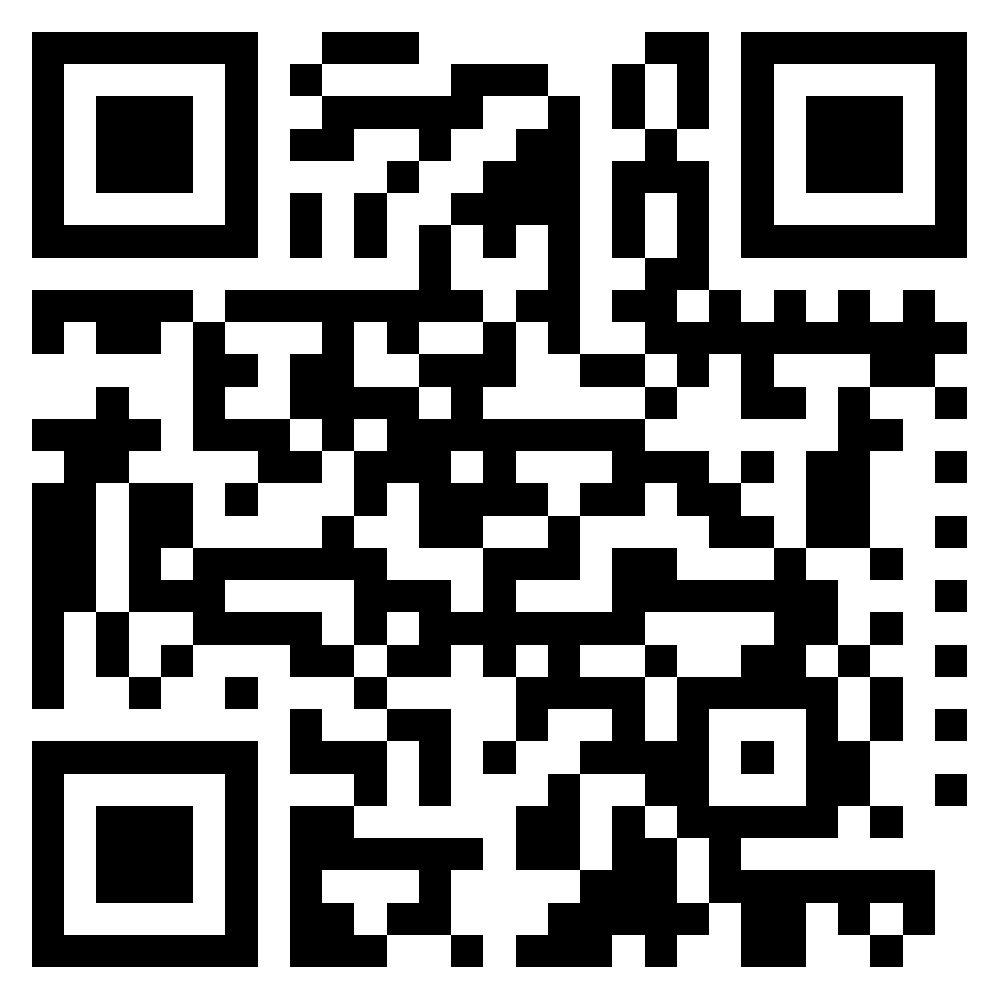 Scan me and save the date!
UbiComp / ISWC 2020 Sponsors
Supporters