Attending

ISWC/UbiComp

London 2019
Travel to London
The UbiComp 2019 / ISWC 2019 workshops and main conferences held will be held from 9th September 2019 to 13th September 2019 at the Queen Elizabeth II Centre (QEII Centre) in London, UK.

London is well served by all forms of transport. Most attendees will be flying in, in which case there are 5 International airports formally tied to London.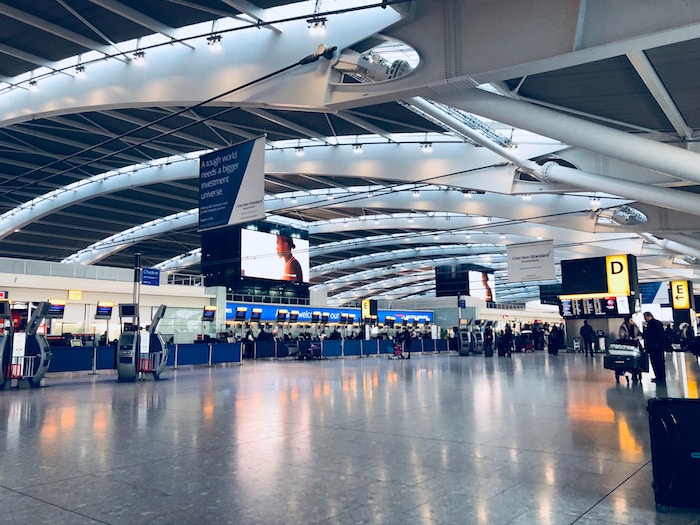 London Airports
London Heathrow (LHR): One of the biggest, busiest airports in the world. 14 miles to the West of of London with fast transport links (15 minutes by train if you pay for the Heathrow Express:cheaper, slower options are available)
London Gatwick (LGW): Another big airport, this time about 30 miles to the south of London. Again, well served by transport links
London City (LCY): A smaller airport situated very close to the center of London. Mainly european destinations.
London Luton Airport (LTN): A mid-sized airport mainly serving European routes and home to more few budget airlines. Luton is outside London: getting into the centre means taking an overround train for around 40 minutes.
London Stansted (STN): Very similar to London Luton airport, this time located between London and Cambridge
Long haul flights will typically come into LGW or LHR. Short haul flights are available to all destinations. Note that long haul routes are also available to/from Manchester Airport - probably cheaper but you need to factor in a few hours on the train to London.