UBICOMP / ISWC 2021
KEYNOTES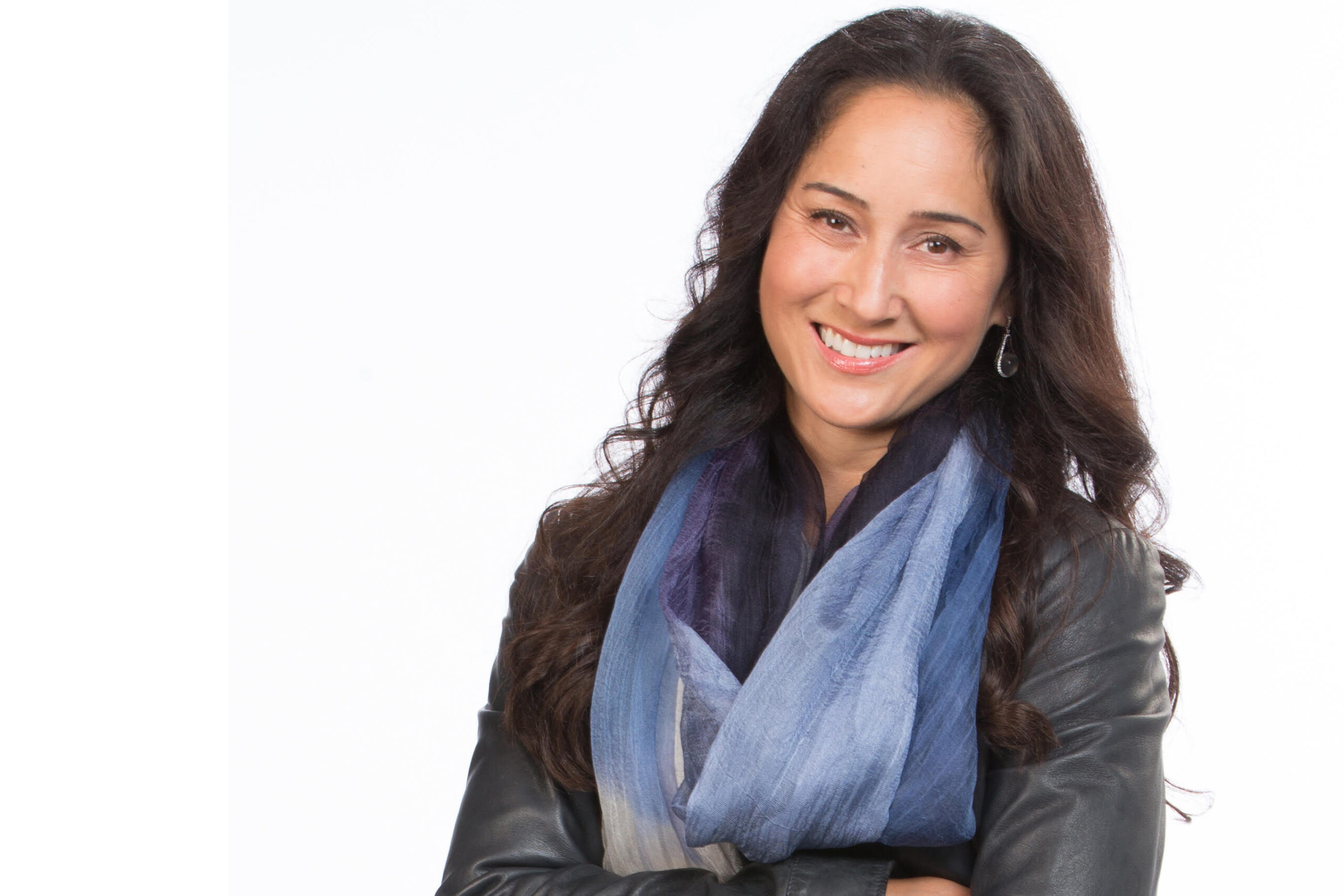 Cynthia Breazeal
MIT Media Lab, USA
Keynote 1:
Emotion, Social Robots, and a New Human-Robot Relationship
Dates:
Live: Sept 21 Tuesday 7AM PDT, 10AM EDT, 4PM CEST, 11PM JST
Replay: Sept 21 Tuesday 3PM PDT, 6PM EDT, Sept 22 Wednesday 12AM CEST, 7AM JST
Summary:
People have welcomed conversational AI technologies into our homes, workplaces, and institutions where we interact with them on a daily basis. The proliferation of digital assistants in a multitude of embodiments (e.g,. speakers, displays, avatars, robots) in human environments over extended periods of time provides us with new ways to investigate, develop and assess the design of personified AIs that emotionally engage and support people to promote human flourishing across a wide range of applications and usage contexts. In this talk, I highlight a number research projects where we are developing, fielding, and assessing social robots in homes, schools, and hospitals. We explore different embodiments and develop adaptive algorithmic capabilities for our robots to sustain interpersonal engagement and personalize to people's needs to support novel interventions in education and emotional wellness. In addition to evaluating the impact of these capabilities and features on improving learning, sustaining engagement, nudging behavior, and shifting attitudes — we are also examining the nature of the relationship that people form with these personified AI technologies and how it contributes to these impacts. We conclude by reflecting on the ethical and responsible design of intelligent technologies that emotionally engage and build relationships with people.
Biography:
Cynthia Breazeal is a Professor at the MIT Media Lab where she founded and directs the Personal Robots Group. She is also Associate Director of the Media Lab in charge of new strategic initiatives and Director of MIT's initiative on Responsible AI for Social Empowerment and Education (RAISE). She is a pioneer in the field of social robotics and human-robot interaction. Her research focuses on the design and real-world impact of personalized and emotionally engaging personified AI technologies that promote personal growth, learning, creativity and flourishing by people of all ages. She is author of the seminal book 'Designing Sociable Robots,' named a AAAI Fellow, and is a recipient of the George R. Stibitz Computer & Communications Pioneer Award. She has spoken at prestigious venues such as TED, CES, SXSW, the World Economic Forum, and the United Nations on topics related to AI, innovation, and society. She is globally recognized as an award-winning innovator, designer, and entrepreneur. Her work has been recognized by the National Academy of Engineering, the National Design Awards, and Technology Review's TR100/35 Award. She was founder, Chief Scientist and Chief Experience Officer of the mass consumer home robotics startup, Jibo, Inc. whose eponymous robot received numerous design and innovation awards by CES, Fast Company, Core 77, and was featured on the cover of TIME magazine as part of the 2017 Best Inventions Awards. She received her doctorate from MIT in Electrical Engineering and Computer Science in 2000.
IMPORTANT DATES
Virtual Conference: September 21-26, 2021
Paper Sessions: September 21-24, 2021
CONTACT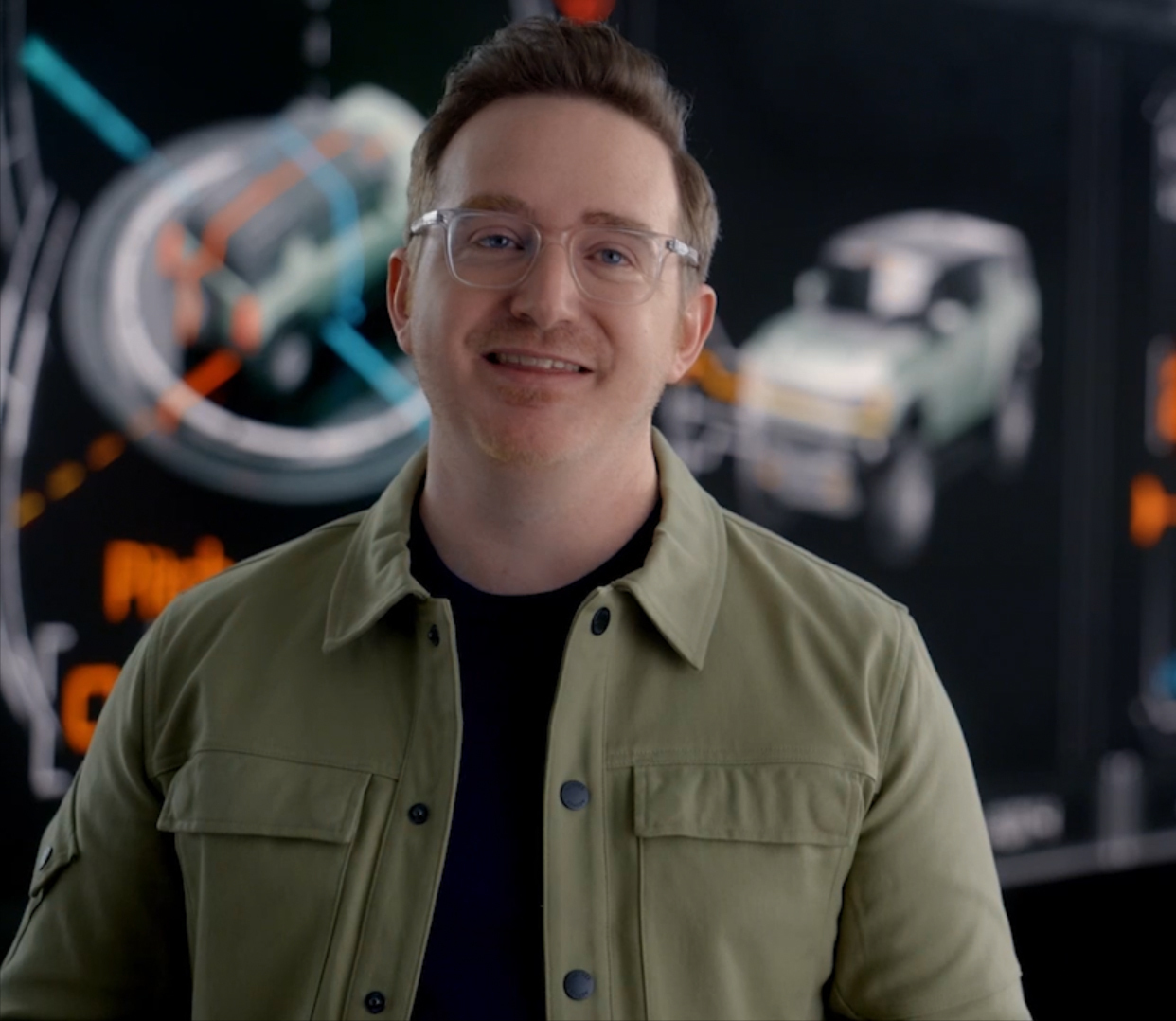 John LePore
Perception, USA
Keynote 2:
Future Prototyping for Superheroes, Hypercars, and Emerging Tech
Dates:
Live: Sept 22 Wednesday 3PM PDT, 6PM EDT, 12AM CEST, 7AM JST
Replay: Sept 22 Wednesday 10PM PDT, Sept 23 Thursday 1AM EDT, 7AM CEST, 2PM JST
Summary:
John LePore leads the team at Perception in an unusually specific focus: Designing fictional technologies seen in film, and bringing a similar approach to real-world digital product design. John will discuss the relationship between science-fiction and science-fact, and explain how his team approaches projects ranging from the pragmatic requirements of designing in-car tech for the new Hummer EV, and the blue sky opportunities of designing the technology for the film Black Panther.
Biography:
John LePore is a Principal and the Chief Creative Director at Perception, an award-winning creative consultancy in NYC that prototypes the future for Superheroes, Hypercars, and Emerging Technologies. With years of past experience in motion design, advertising and user experience, John's workday now consists of contributing imaginative concepts to blockbuster films, and solving problems for some of the most exciting products in technology. John has recently contributed to films like Avengers: Infinity War, Avengers: Endgame, Black Panther, Shang-Chi, and Black Widow while spearheading consultations with clients like SpaceX, Audi, Ford and Microsoft.While already working in a space that overlaps his own hobbies and interests, John is always striving for a closer integration between his career and his life's work as a father, husband, and racing driver.